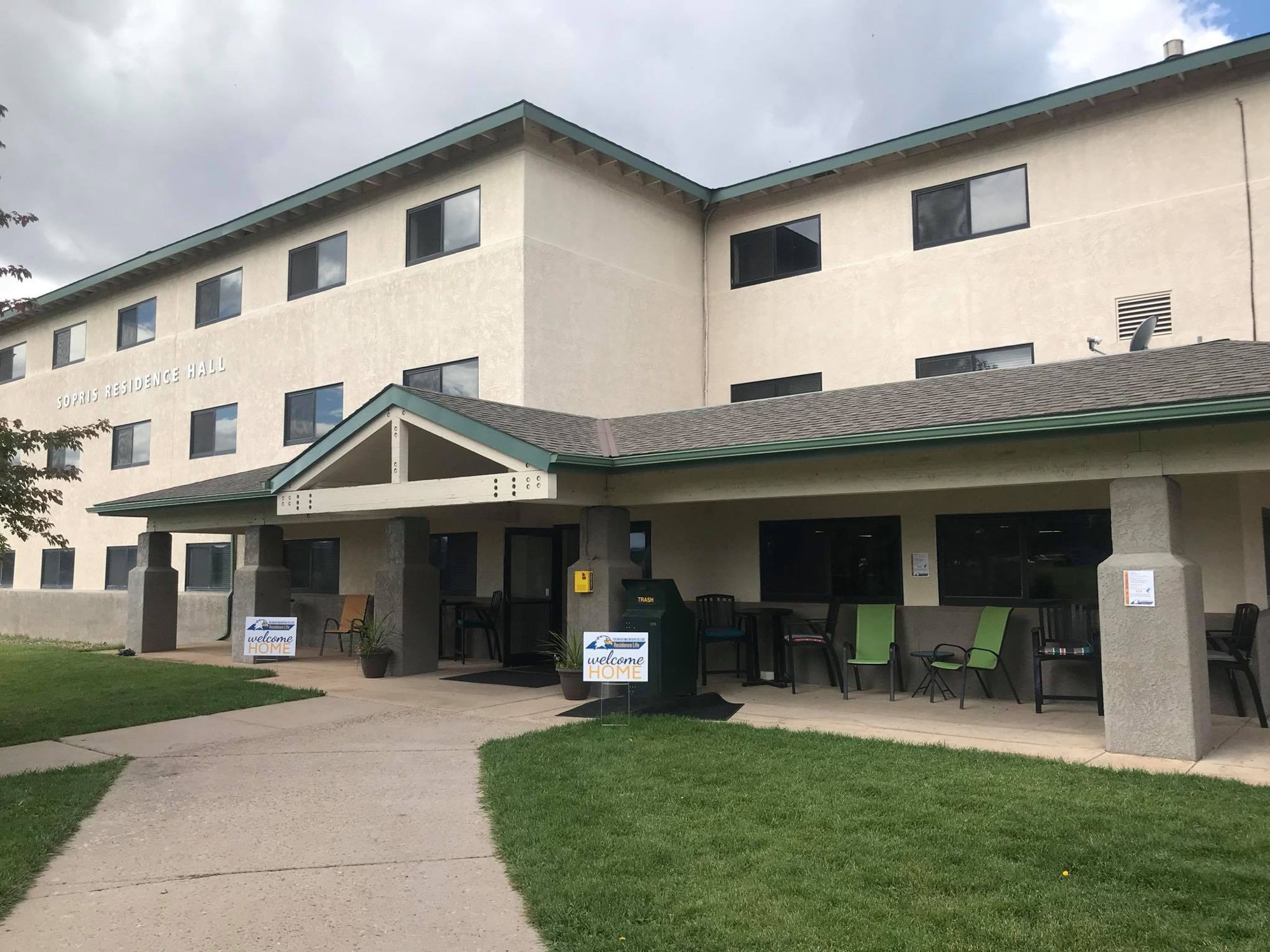 Colorado Mountain College
3000 County Road 114
Spring Valley, Colorado

Competitive Bid - Remodel of 1st, 2nd and 3rd floors of Sopris Hall. Project was completed in phases. Work included complete bathroom remodels in each dorm, with upgraded fixtures, tile and casework with solid surface tops. Upgrade of electrical outlets, add of USB ports and new lighting fixtures throughout all of the dorms. Existing wardrobes were updated with new faces and hardware, mirrors and whiteboards.